Received a fun surprise tweet from the Beer Tap TV dudes last night that this blog is their featured blog of the week.
Yay brewgasms!
Here's the short but sweet clip (that I finally figured out how to embed):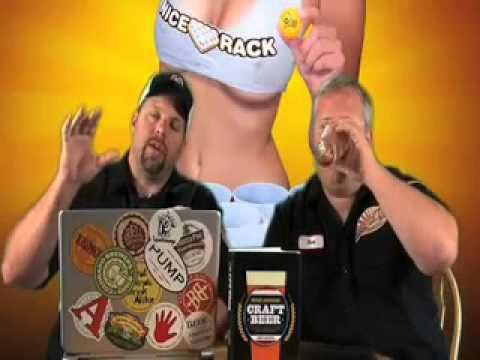 Watch the whole episode here. These guys crack me up.
And clearly they need to get their heineys to Asheville and let me show them why we are Beer City, USA.
(According to my research, Colorado Springs has six breweries, while Asheville has nine. Jus' saying).